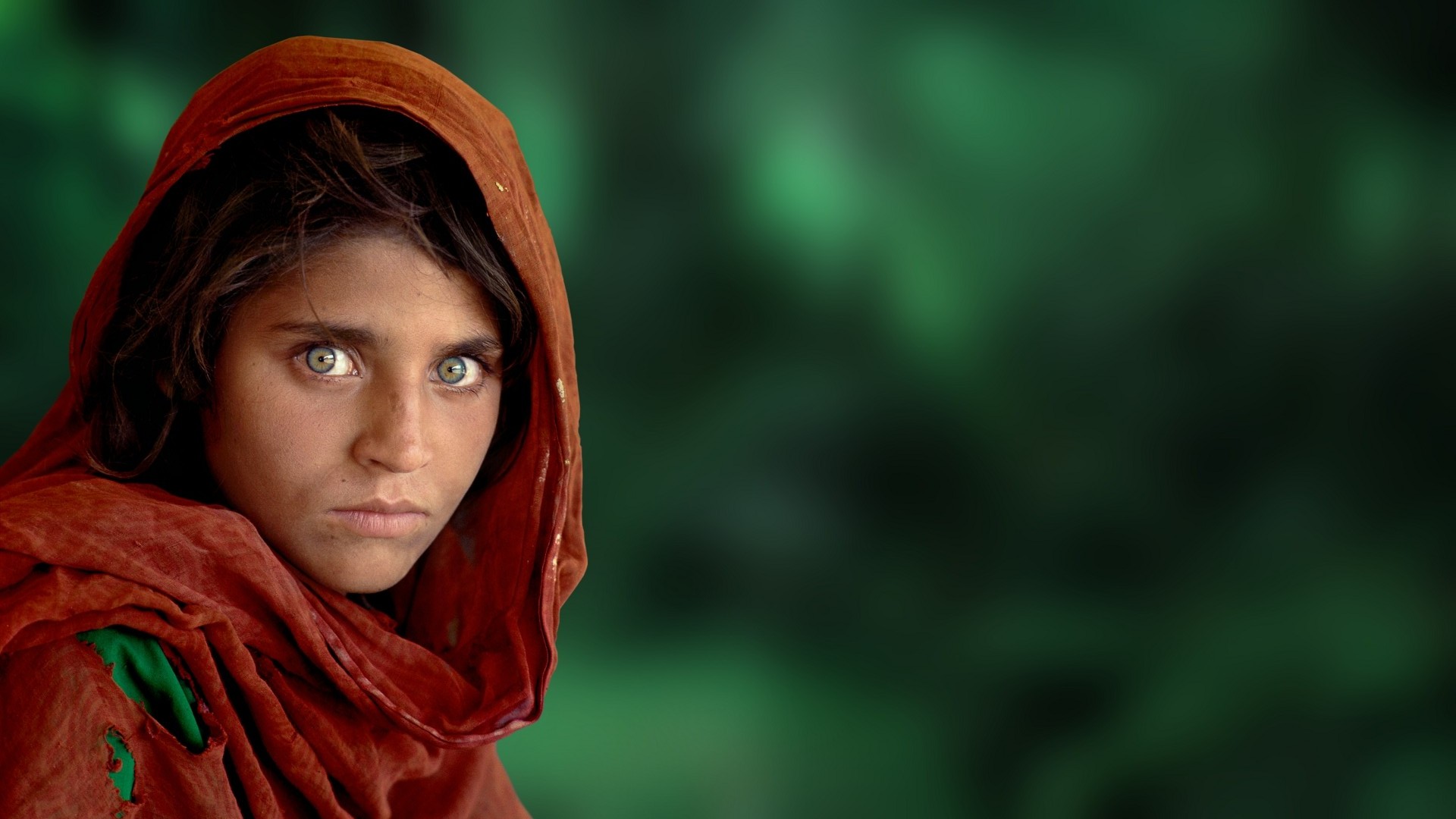 Photographic exhibitions for your autumn of culture
Two important photographic exhibitions arrive in Rovigo and Conegliano.
The exhibition dedicated to Robert Doisneau, one of the greatest photographers of the twentieth century, was inaugurated on 23 September in Rovigo at Palazzo Roverella.
It is a retrospective with 133 black and white prints, mainly made in Paris and its immediate outskirts, the photographer's privileged playground.
His shots have been able to tell with empathy the Parisian society of the twentieth century, capturing moments of happiness that will undoubtedly succeed in making you smile.
Palazzo Roverella, Rovigo: 23 September 2021 - 30 January 2022
In Conegliano, in the province of Treviso, the vivid colors captured by Steve McCurry's camera will be exhibited from 6th October.
"Steve McCurry. Icons" presents, for the first time in the Veneto region, a selection of over 100 photographs by the great American photographer.
The exhibition sheds light on the great photographer's many reportage experiences starting from his first historic trips to India and Afghanistan.
Through his unmistakable photographic lens, Steve McCurry focuses his attention on the humanity of the subject.
With his shots he transmits the human face that is hidden in every corner of the earth, even in the most dramatic.
The exhibition hosts his greatest icons: famous portraits, images of war and moments of spontaneity in which the characteristics of extra-Western cultures are best expressed. His photographs are images of pure poetry, capable of arousing in us suffering and joy, amazement and irony.
Palazzo Sarcinelli, Via XX Settembre 132, Conegliano (TV): 6 October 2021 - 13 February 2022