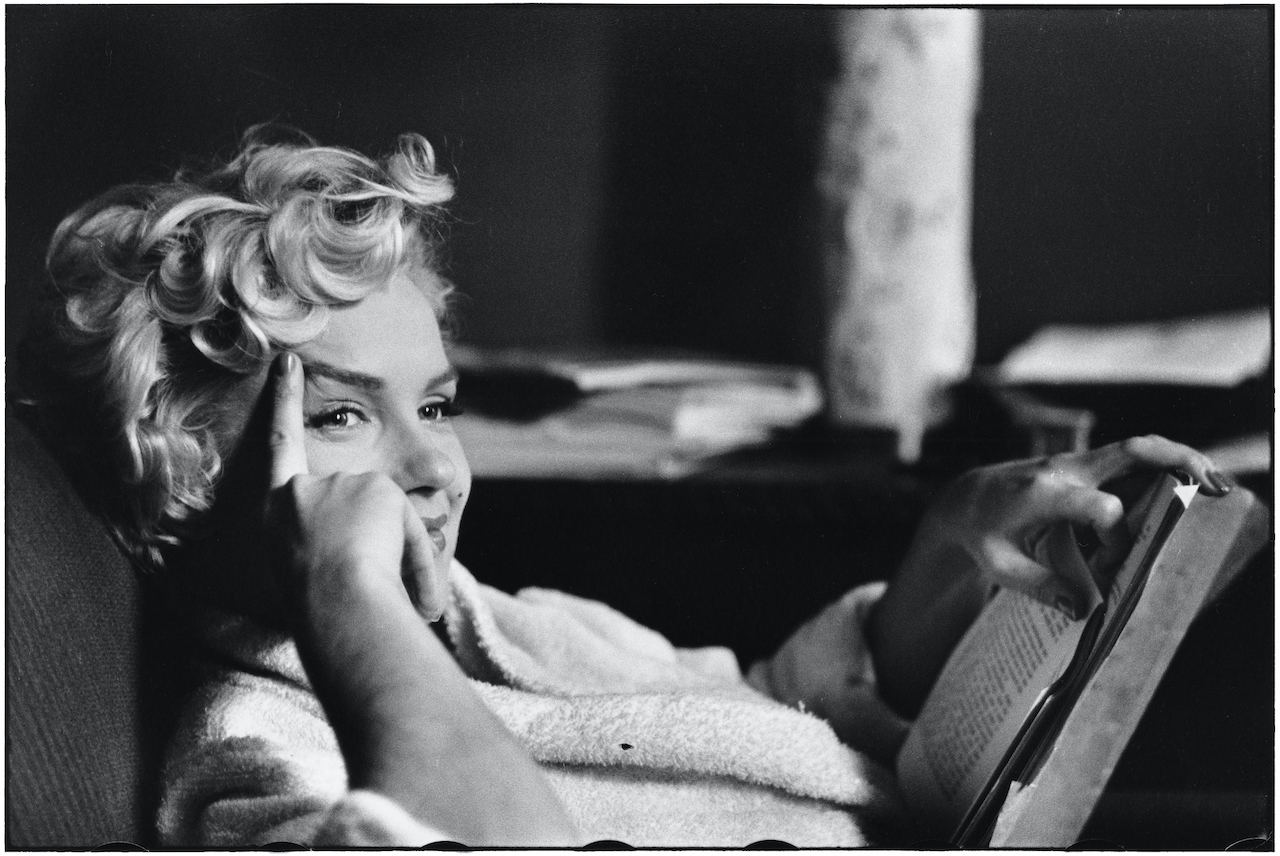 A new photographic exhibition in Abano Terme: Elliott Erwitt. Vintage.
The rooms in the Villa Bassi Rathgeb Museum are home to a fantastic retrospective exhibition dedicated to the great photographer, Elliott Erwit. There are 154 extremely valuable vintage photographs, rarely exhibited to the public, and thirty truly iconic photographs of his work: works that cover sixty years of the history of photography.
The Photographer and His Art
Elliott Erwitt is considered one of the most important photographers of the second half of the 20th century.
Humour and versatility are just two of this artist's distinctive traits; a man who for over six decades captured photojournalistic events, balancing them with commercial and personal works that highlight his particular attraction to the small things that happen in everyday life.
His photos are on display in the largest contemporary art museums in the world, and are also part of the very best public and private collections.
The route is enriched with audio-visual materials dedicated to the great photographer, offering viewers the opportunity to truly understand his work.
This extraordinary corpus of photographs allows us to address the main themes that characterise Erwitt's incredible work: from racial integration in America following the Second World War to the social mutations of American society; the much-discussed theme of nudism … and then dogs, children, and trips around the world.
His shots offer a glimpse of twentieth century history and customs, seen from the deeply ironic point of view that characterises this great photographer.
His irony
In Erwitt's own words, "Making people laugh is one of the highest achievements you can have. And when you can make someone laugh and cry, alternatively, as Chaplin does – now that's the highest of all personal achievements."
A Short Bio
Erwitt was born in 1928, to Russian parents who had emigrated to Paris. He grew up in Milan and at emigrated with his family to the United States when he was ten.
His first photographic experience was developing advertising photos in a darkroom in Hollywood. During this period, he also began taking his own photographs; photos which revealed his markedly humorous view of the world.
In 1955, Robert Capa offered him the opportunity to join Magnum Photos, founded in 1947. In the same year, Edward Steichen, the famous director of the photography department of MoMA in New York, selected some of his photographs for the famous exhibition "The Family of Man".
The Museum of Modem Art was in fact the first to hold his solo exhibition in 1965.
Since then, Erwitt's photographs have been exhibited in museums and galleries around the world, and his work has been the subject of numerous publications.