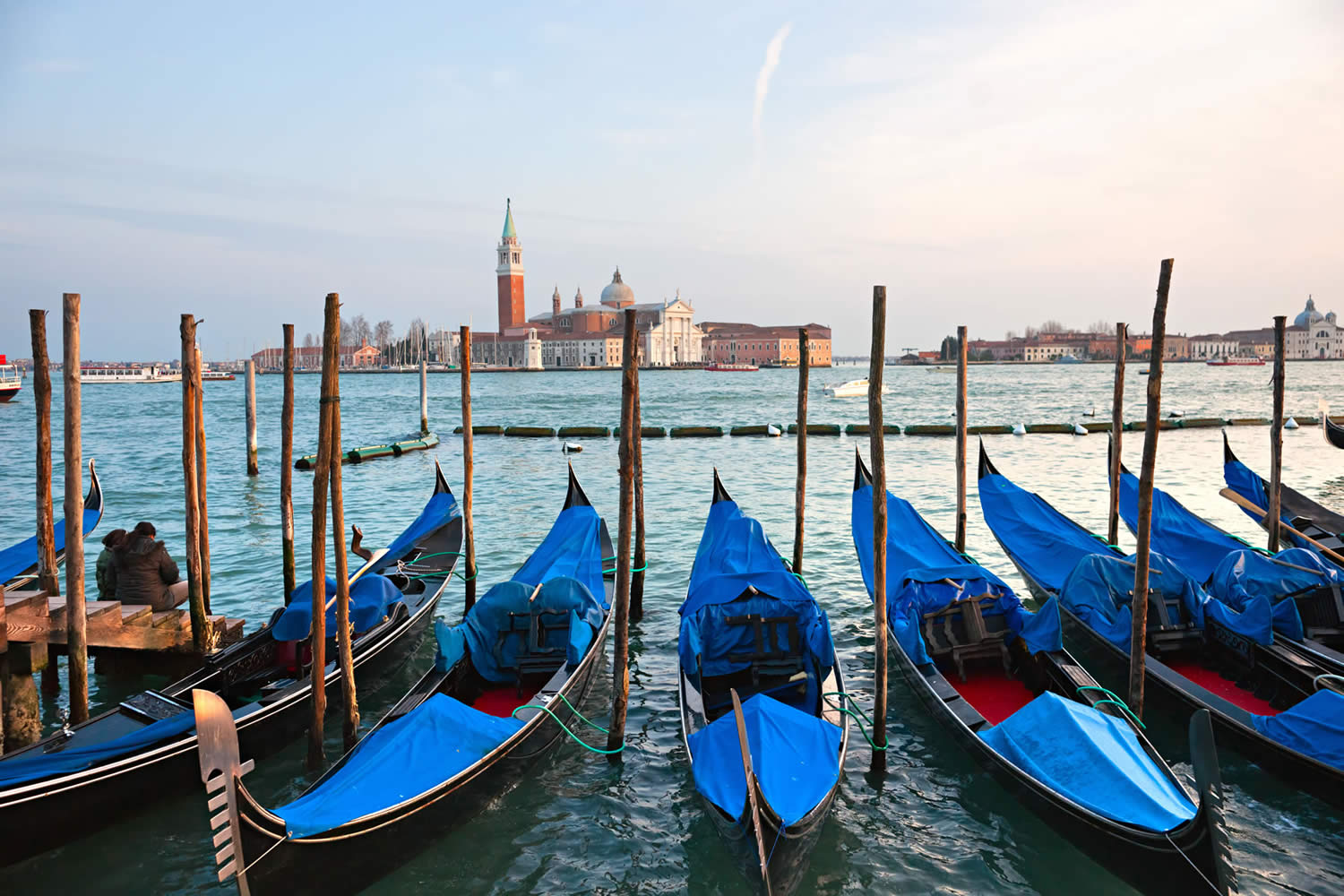 Venice
You can reach the lagoon city with only 40 minutes by train; the railway station "Terme Euganee Abano Montegrotto" is only 2 km from our hotel.
With its canals, alleys and passageways, Venice has fascinated entire generations around the world for centuries.
Here follows Venice's top attractions:
Basilica of San Marco: it overlooks one of the most beautiful squares in the world, a real marble salon, the city center for centuries.
Next to both the Basilica and the Doge's Palace, all the most important religious and civil ceremonies have always been held there and now the Piazza San Marco is considered the city's main symbol and tourist attraction.
St. Mark's Campanile (Bell Tower): in front of the Basilica we find that which the Venetians call the "Master of the house", moreover, the famous bell tower of San Marco.
It is 97 meters high and on top is a golden statue of the Archangel Gabriel. The statue is 3 meters high and has big wings that, when pushed by the wind, make it rotate.
For the Venetians, when the angel is facing the Basilica, it is a sign that there will be high water.
The Rialto Bridge: it is the most famous of the bridges that cross the Grand Canal (the other two are the Accademia Bridge and the Scalzi).
The Bridge of Sights: the name is an invention of Romantic literature; legend says that from this bridge one could hear the sighs of the condemned as they were being led to prison.