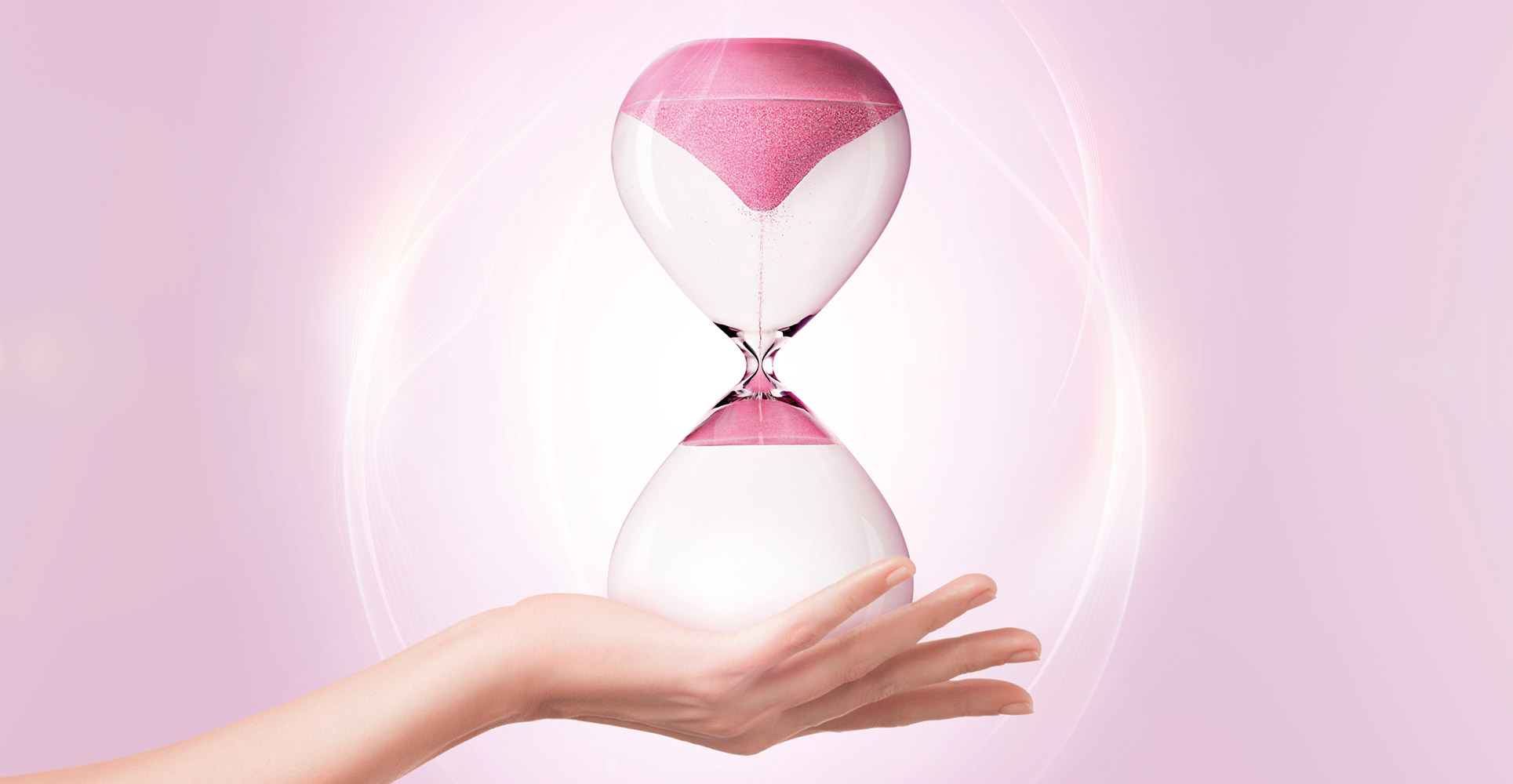 Reverse the course of time with Neo Age Timexpert Rides
Neo Age Timexpert Rides is the new face treatment from Germaine de Capuccini.
Neo Age is the professional treatment that eliminates wrinkles in just 3 sessions.
A clinical test under dermatologist control on 30 volunteers aged between 43 and 73 has proved that 3 sessions of Neo Age plus the daily application of Age Cure + Global Cream Wrinkles for 30 days reduces wrinkles od volume and length.
Neo Age combines its exclusive formula with an energetic massage technique based on facial yoga and facial cupping that improves the effectiveness, adding immediateness to the results and prolonging them in time.
The program of facial rejuvenation from Timexpert Rides that achieves smoother skin and a more rested expression in record time: just 3 sessions of 55 minutes for 30 days.
This innovative program, is recommended for women from 30 years of age onward and without age limit, with set in wrinkles and/or expression wrinkles.
Unprecedented benefits in the reduction of dynamic and static wrinkles. Visible improvement in skin density.
Our offer this month of May:
Face cleansing + Timexpert Rides Neo Age treatment (90 min. ca.)
+
Program and products to continue at home for 30 days
€ 200,00 (instead of € 240,00)