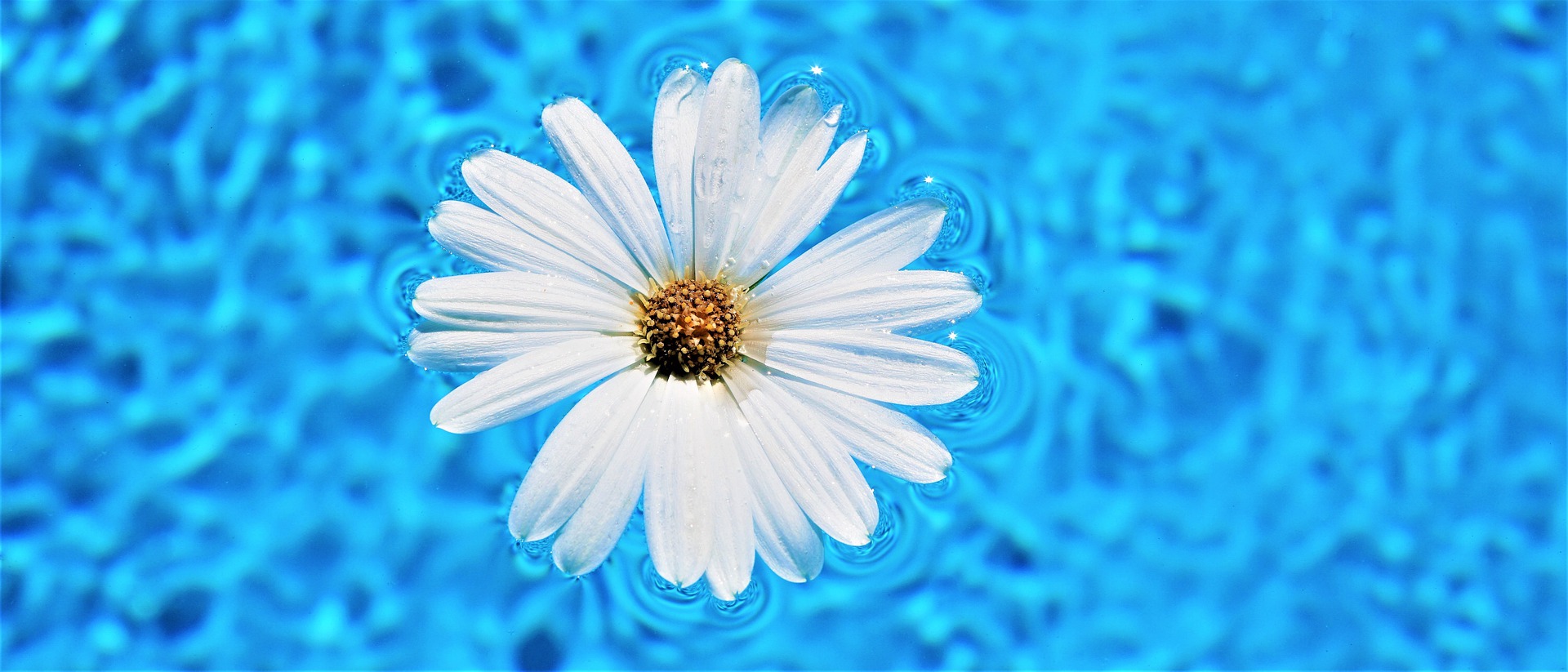 Let's celebrate the Global Wellness Day
The Global Wellness Day is celebrated every year the second Saturday of June; this year will be celebrated on Saturday, June 12th, 2021.
The main aim of the Global Wellness Day is to pause and think, to recognize the value of our lives, to be free from the stress of everyday city life and bad habits, to make peace with ourselves and to raise awareness about living well.
Wellness is more than being free from illness, it is a dynamic process of change and growth; it determines how we ultimately look, feel, interact with others, and thrive in life and work – the cornerstone of quality of life.
Our suggestion: start now (and here)!
Today is the best occasion to start taking care of yourself.
You can spend this special day in our thermal pools, a place of health by definition, to savor the slowness and pleasure of the actions that make us feel good.
Plunge into our thermal waters and let be enveloped by the microbubbles of the hydro massages; be cuddled by a reinvigorating massage or make your face shine after a beauty treatment. Enjoy a tasty but healthy lunch.
If you have more than just one day, spend some more days here, where you can take advantage of our thermal treatments with our unique thermal mud, for a deep detox and natural care of your body.
You can find here lots of offers, to be experienced today and to be continued tomorrow.
The Global Wellness Day 7 step Manifesto
In order to make Wellness a lifestyle, Global Wellness Day aims to adopt the following seven simple steps, which can change your and other people's life.
Walk for an hour: You feel happier as you walk because the brain secretes endorphin while you are walking. You can keep fit by walking and overcome your weight problems.
Drink more water: to purify your body
Do not use plastic bottles: make our world plastic-free!
Eat healthy foods: Try to consume foods which are produced through natural methods without using pesticides and certain chemicals.
Do a good deed: to make the world a better place to live; see how you will change your life by changing someone else's.
Have a family dinner with your loved ones: Eat a family dinner with your loved ones in a room where, if possible, there are no smart phones and TV. Re-discover the pleasure of talking together.
Sleep 7-8 hours per night: Sleep is a critical process during which our body regulates everything and repairs and heals itself.
Start today to change your life!