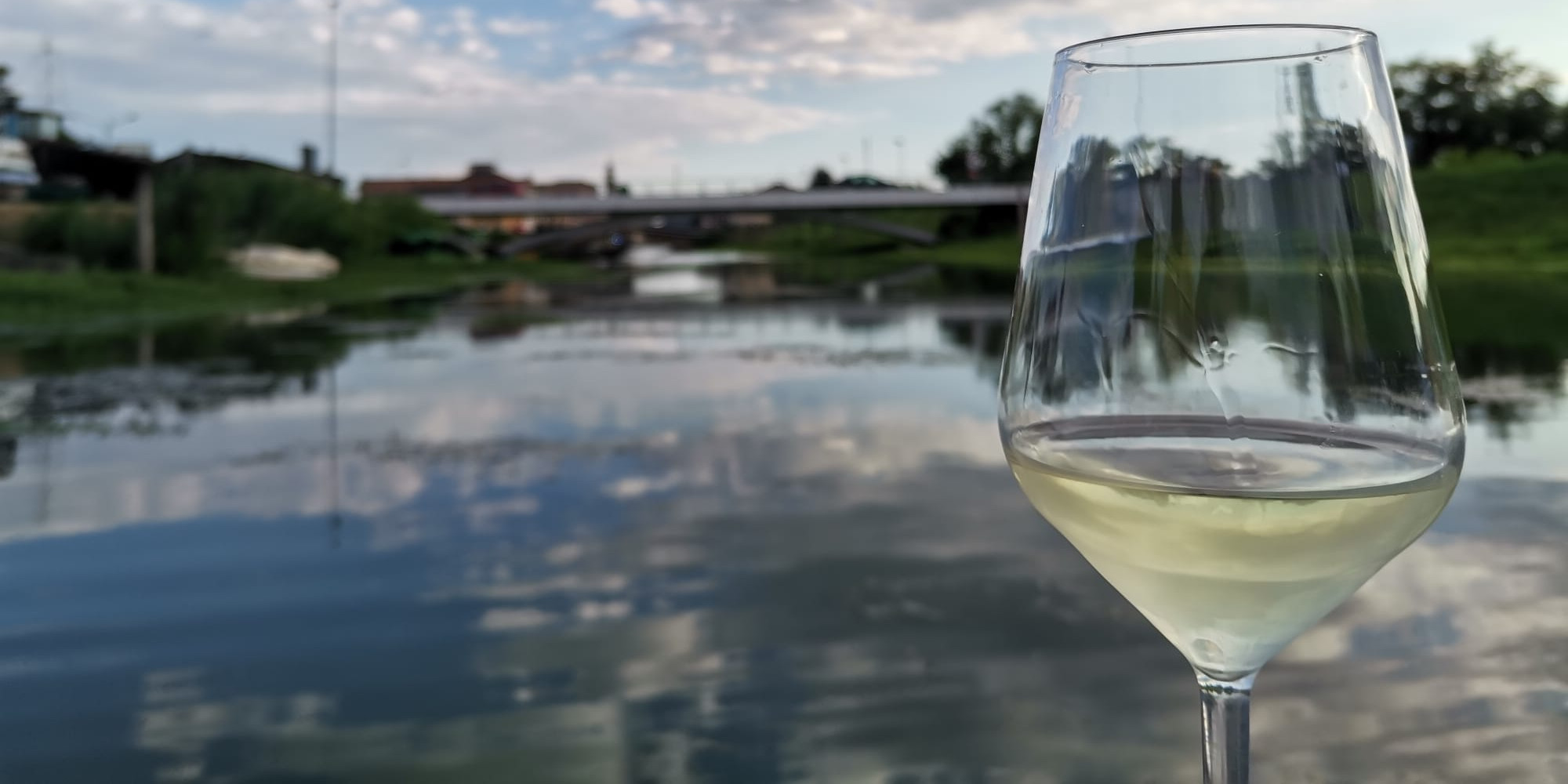 Serprino Weekend: three days to discover the sparkling wine from the Euganean Hills
This summer Serprino WeekEnd will wait for you from 16th to 19th July on the Euganean Hills.
This wine is part of the Glera vine biotype and comes from the volcanic areas typical of our hills.
It is a slightly sparkling, lively and light wine, with a pale straw yellow color. It has a fresh and delicate aroma with clear sensations of fruit, apple, pear, peach and tropical fruits.
Due to its freshness it is the classic wine between meals, also ideal as an aperitif; it goes well with lean appetizers and fish preparations.
As usual, every year a whole weekend is dedicated to it, that is a widespread event of bubbles and local appetizers in the cellars, gourmet aperitifs at sunset, guided tours, dinners in the moonlight, which involves local wineries, villas and castles and of course relaxation at the spa!
There are really many proposals to get to know and enjoy (in all senses!) our territory.
We have selected some interesting activities for you.
On Friday, the 16th July at 6.45 pm.: a walk with guided tour on the monumental Garden of Villa Barbarigo in Valsanzibio. At the end tasting of Serprino wine and small tastings based on olive paté and oil from the Euganean Hills.
On Sunday, the 18th July at 6.00 pm.: guided walk in the rooms of the Castle of San Pelagio, to enter another era and discover its innermost secrets. At the end of the Serprino tasting!
On Sunday, the 18th July: at the Catajo Castle aperitif in the park to the sound of Jazz. Enjoy the aperitif while laying down on the grass in the park listening to live jazz, visit the castle with the lights of the sunset and taste something delicious.
To finish with a flourish: on Monday, the 19th July in Villa dei Vescovi at 6.00 pm. aperitif with typical local appetizers and glasses of wine at the Park of the Villa, with the possibility of participating in guided tours organized specifically for the occasion or at 8.00 pm. gala dinner on the terrace of the villa.
Many other proposals await you throughout the area of our hills, to discover the historical and artistic beauties but also our culinary tradition.