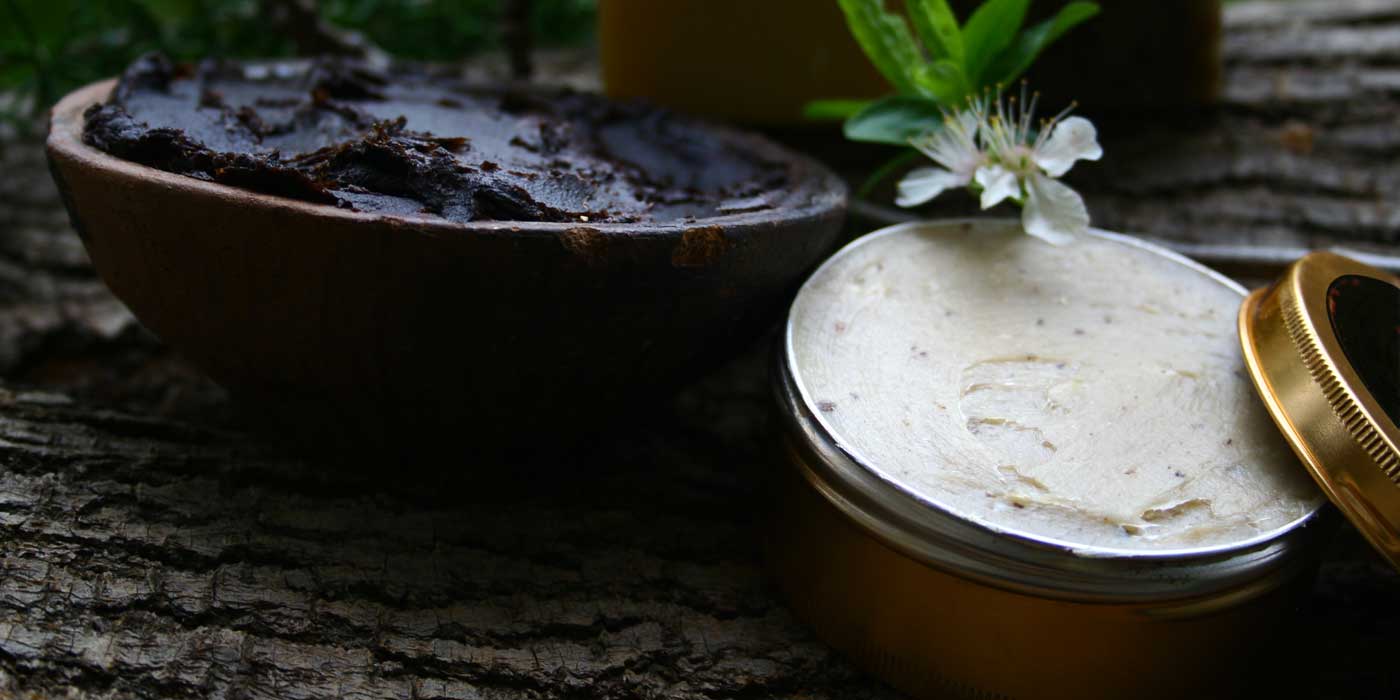 Black soap: the savonage that renews the skin!
A special pampering for the body to promote cell turnover and obtain a soft and silky skin.
It is a savonage, that is a massage performed with a horsehair glove and the foam obtained from black argan soap.
Black soap looks very different from traditional soap: it is dark brown in color, with a pasty consistency similar to that of an exfoliating cream and has a smell thet reminds the olive oil. Due to its delicacy and the ability to clean deeply, it is used as an effective scrub to obtain a purified and velvety skin.
The massage with the glove creates a very soft and fluid foam that allows you to have an exfoliating action (thanks to the black soap) and moisturizing at the same time (thanks to the presence in the soap of the argan, known for its nourishing properties).
Argan oil is considered a natural anti-wrinkle, its composition is rich in antioxidants, which counteract the formation of free radicals responsible for aging, and moisturizing substances, which increase the production of collagen; it also maintain elastic fibers, thus helping the skin to remain fresh and young over time.
A quick shower follows to remove the soap grains.
The final pampering will be a body massage with oil or moisturizing lotion that will make your skin even smoother and hydrated.
€ 55,00 (50 min.)