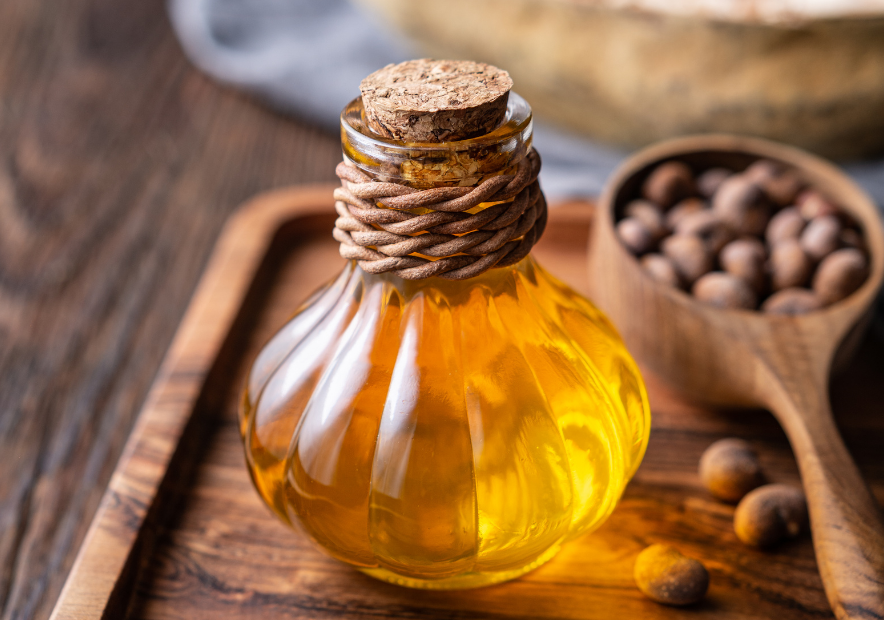 Sensual & Care Immersion
Our new harmonising renewal treatment.
We invite you to immerse yourself in the sensuality of the Mediterranean thanks to the exclusive fusion of the Germaine de Capuccini Baobab Oil with the valuable Flor de Sal d'Es Trenc.
A pure and natural marine salt collected following an ancient artisan tradition, it dries slowly under the sun of Mallorca crystallizing as a flower.
A gourmet experience that renews and embellishes the skin while reharmonizing the body and spirit.
Sensual & Care Immersion is a body treatment that combines Mediterranean fragrances and wonderful textures.
A celebration of the senses in which touch and smell melt in a single sense, elevating body and mind to a state of evasion.
This ritual is recommended for skin that needs suppleness, rough skin with signs of dryness and lack of comfort or skin with areas of superficial hyperpigmentation.
Results.
For the body: Renewing treatment that eliminates toxins and leaves the skin perfectly exfoliated, hydrated and nourished. Activates micro-circulation. Protects, soothes and smoothes the skin. Improves suppleness, provides sensational luminosity and prevents skin ageing.
For the mind: reharmonizes the senses. Its high content in marine salt, with more than 80 minerals and trace elements, together with the natural oils, load the body with energy and balance the senses.
How the treatment takes place:
Initial massage with Baobab oil
The Sea salt is then added for extra exfoliation
An emulsion is then used in order to dissolve the salts and create a super-hydrating mixture
Contact our wellness center to book this cuddle for body and mind!