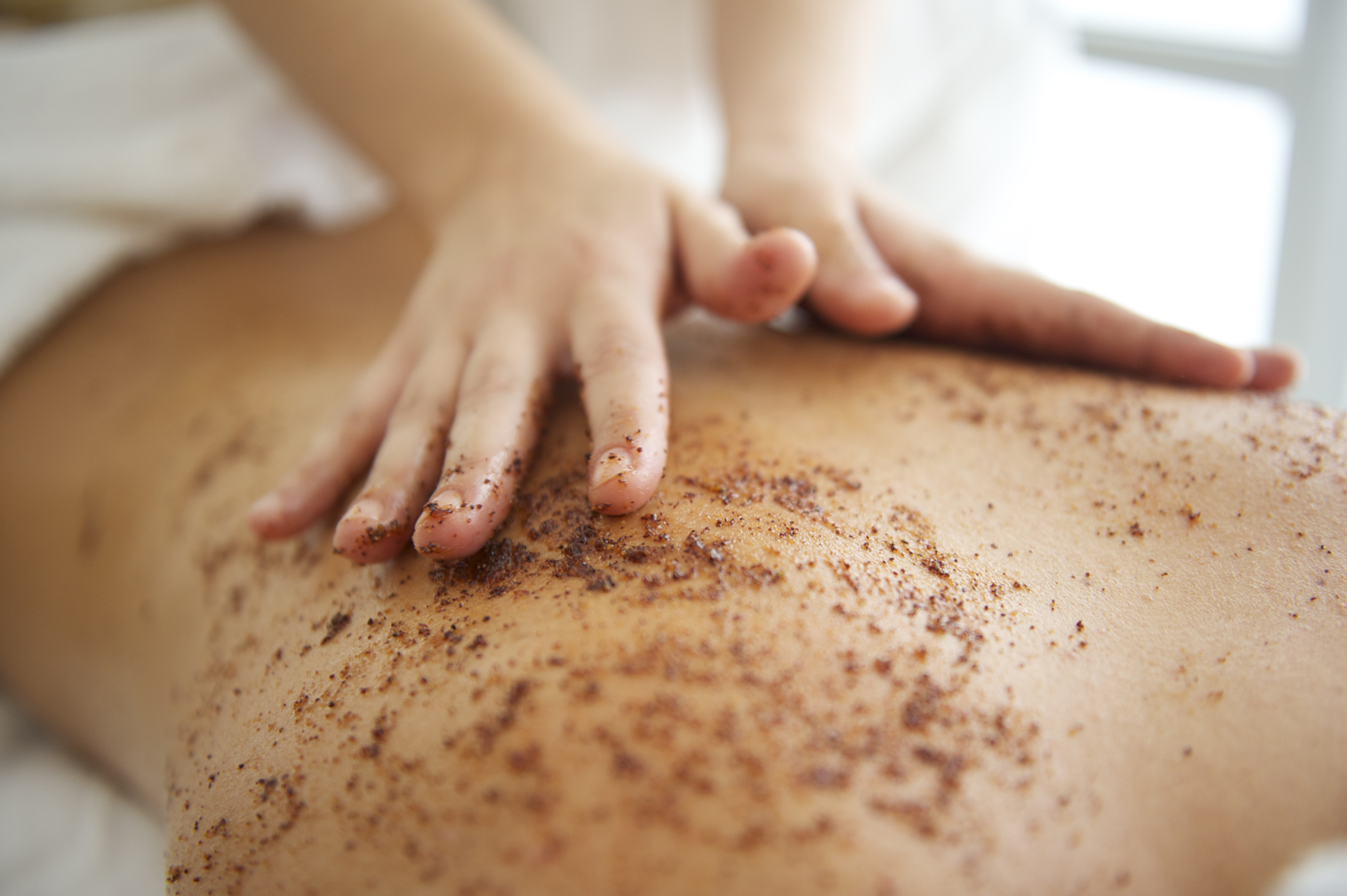 SPA Exfoliating: our body peeling
Silky-effect skin and good mood
Regularly performing a face & body scrub brings numerous benefits to the whole body:
Eliminates dead cells that clog skin pores
Softens the skin on areas of the body usually characterized by roughness
Eliminates impurities
Prevents skin aging
It improves mood (feeling the skin soft and silky immediately puts you in a good mood!)
Our proposal: SPA Exfoliating from Germaine de Capuccini
It carries out a sensational exfoliation while nourishing and smoothing the skin. Its oily texture contains beeswax particles, algae extract, mineral salts and vitamins C and E, leaving the skin incredibly firm and supple.
We like it for:
Its delicate exfoliation
The skin is hydrated, with a luminous appearance and a velvety touch
Exudes a subtle fragrance of marine breeze
Good to know
The Alga Fucus, rich in polysaccharides and polyphenols, is widely used in cosmetics for its richness in trace elements and minerals such as iodine, iron and calcium. It is en essential ingredient for firming and slimming treatments as it increases skin suppleness and stimulates micro-circulation.
Our offers:
Body peeling
Shower
Body massage with moisturizing cream
€ 38,00 (30 min.) / € 65,00 (50 min.)