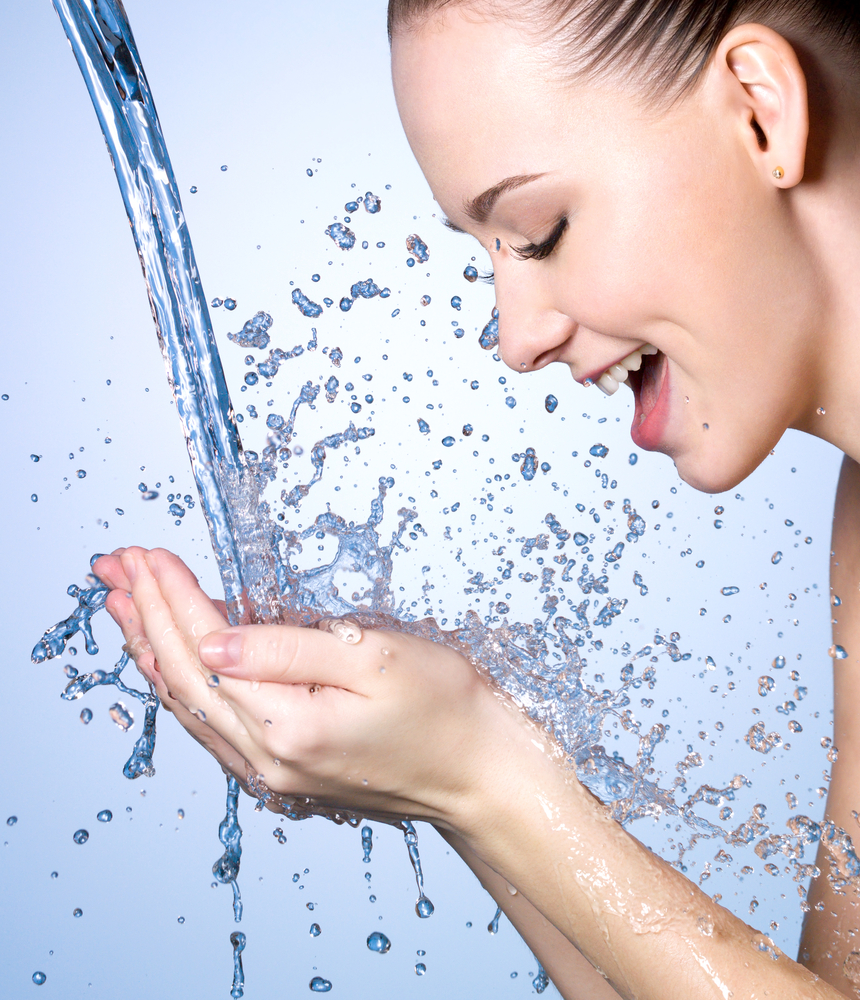 Hydracure Intense Hydration
Deeply hydrating facial for dehydrated skin.
After just 1 treatment, 100% of clients have more hydrated skin.
This is achieved through the unique "Hydractive" blend of ingredients including Hyaluronic acid and natural spring water from the Izumo Yumura thermal spring in Japan.
Your skin is provided with the natural healing ability to retain moisture.
Combining Hyaluronic Acid with thermal aqua from a volcanic spring, this facial will nourish, repair and protect skin suffering from dehydration.
Key ingredients include 3 types of Hyaluronic Acid (high, medium & low molecular weight) to regulate water loss, strengthen the skin's defense system and deeply hydrate the dermis.
Volcanic Japanese Thermal Waters are rich in nutrients to soothe, nourish and moisturize the skin.