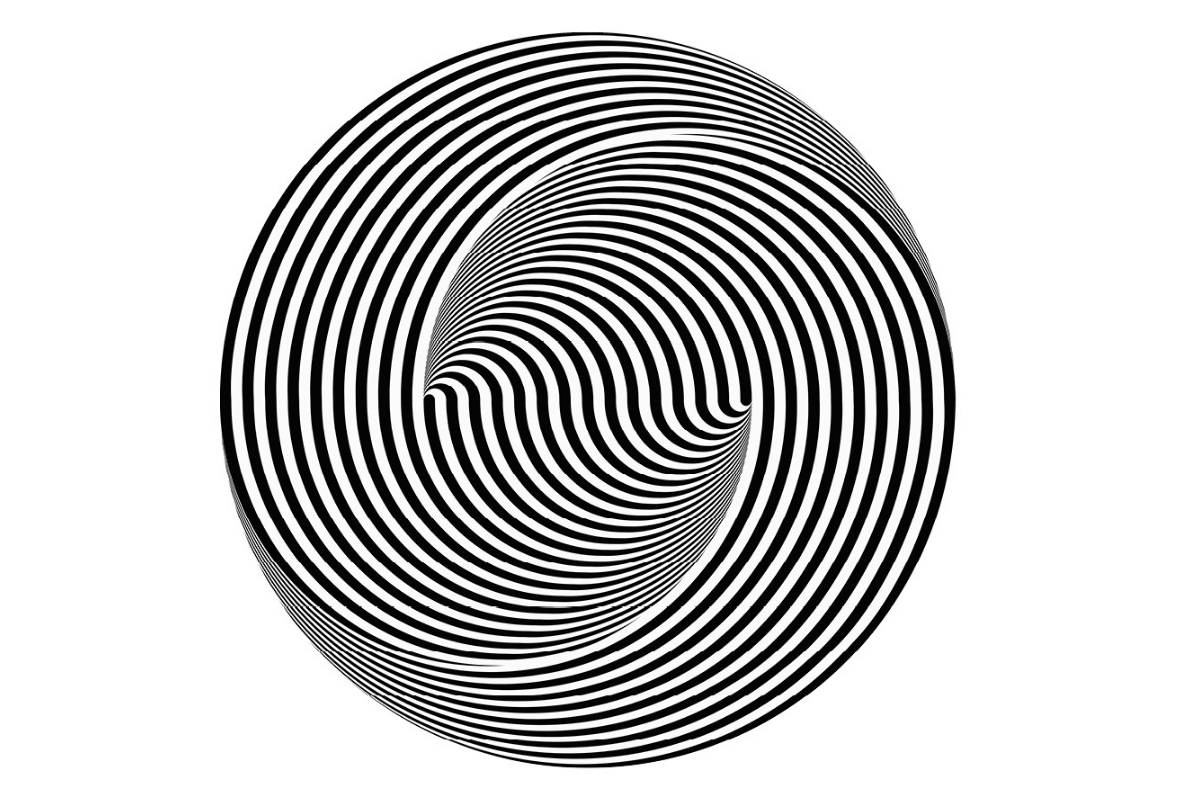 Exhibition in Padua: "The Eye at stake. Perception, impressions and illusions in art"
Until February 26, 2023, at Palazzo del Monte di Pietà in Padua, an intriguing journey into the visual illusions of art from the Middle Ages to the Contemporary times.
The eye looks, captures, reads, orders, composes.
But the eye can be deluded, tricked, cheated. And this exhibition, walking on the border between art and science, between color and movement, tells the deception of color, shapes and movement.
The studies of Goethe, the romantic painter Runge and Henry will dialogue with the works of the great masters who faced, each in their own way, the theme of visual perception, from Seurat to Kandinsky, from Klee to Boccioni.
Riding a whirlwind alternation of scientific-technological tools and artistic objects, the visitor will discover the dawn of cinema (from the Lumière brothers to Man Ray) and experimental photography (from Bragaglia to Muybridge).
Following in the footsteps of the great protagonists of the short twentieth century, from Calder to Munari, from Duchamp to Vasarely, visitors will be invited to consider, even without the use of color, how the human eye can be deceived, and that rhythm and geometry, apparently immutable concepts, can distort and redesign reality.
The journey into the optical art will continue in the world of customs, fashion and design, enriching a path in which emblematic works such as Girl running on a balcony by Giacomo Balla or Gray Scramble by Frank Stella, will be accompanied by curious instruments intended to describe fleeting and surprising images.
The exhibition invades the city
The exhibition does not end inside Palazzo del Monte di Pietà, but instead invades the city with five installations: a large 5-meter spiral will be placed in the ancient courtyard of the Bo; the circular configuration, made of contrasting black and white, induces to perceive a space that simultaneously expands and contracts, arousing a slight sense of vertigo in the audience.
In the Museum of the History of Medicine in Padua (MUSME), a work will be set up that provides the viewer with the colorful multiplication of his/her own shadow, making himself/herself the protagonist of the work.
Finally, the optical illusions created through three works will be the protagonists of the scenic setting of the Botanical Garden of Padua.
The exhibition ticket will make it possible to enter the MUSME and the Botanical Garden at a reduced rate and vice versa, i.e. the entrance tickets to the aforementioned venues will allow one to enter the exhibition with a reduced ticket; access to the ancient courtyard of the Bo is free.