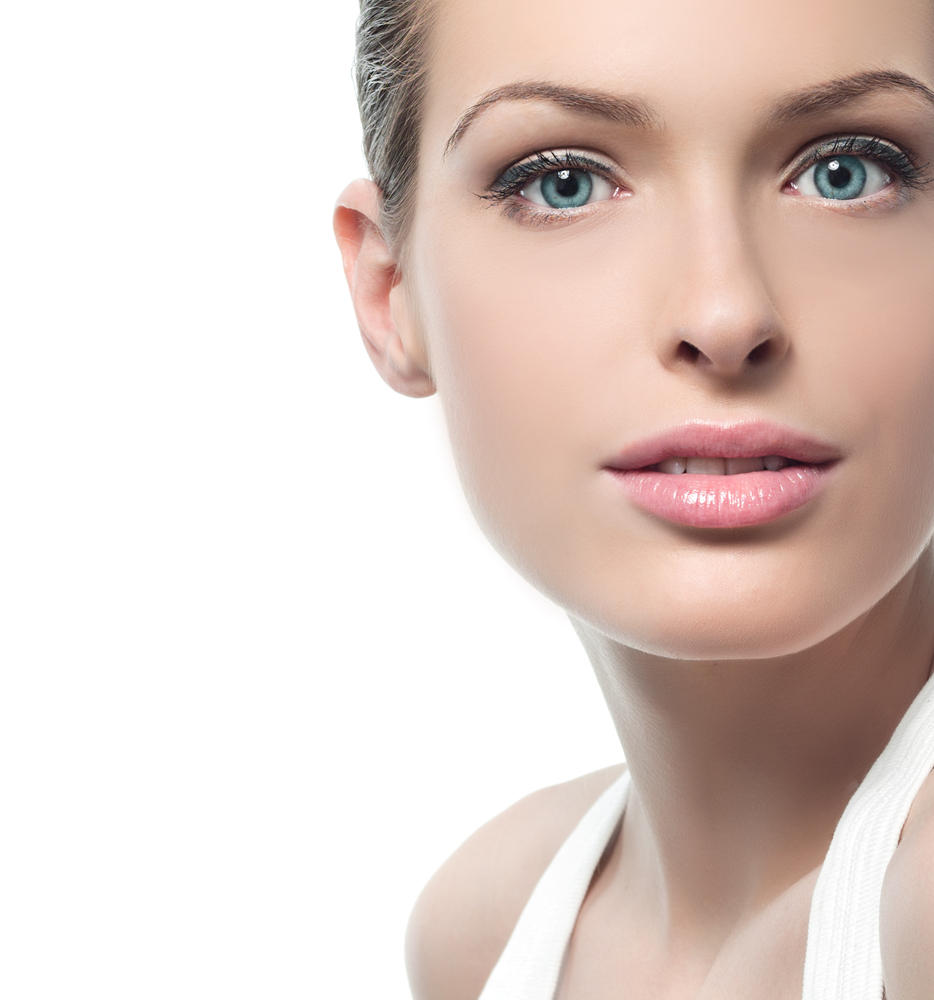 New: hydration and filling treatment with hyaluronic acid
The cosmetic alternative to medical aesthetic injections of hyaluronic acid.
Timexpert Hydraluronic is the new facial treatment signed by the prestigious Germaine de Capuccini cosmetic line.
It is a revolutionary professional treatment in which hyaluronic acid is combined with the patented HLG nanopolymer.
The union of these two ingredients leads to the creation of an innovative treatment to obtain plumped and hydrated skin, visibly denser.
Timexpert Hydraluronic acts as a kind of "cosmetic needle". The formula works in greater depth with extraordinary results in terms of hydration and filling of the skin.
Visible results from the first session:
100% extraordinary hydration and filling
greater hydratation
denser skin
lasting filler effect