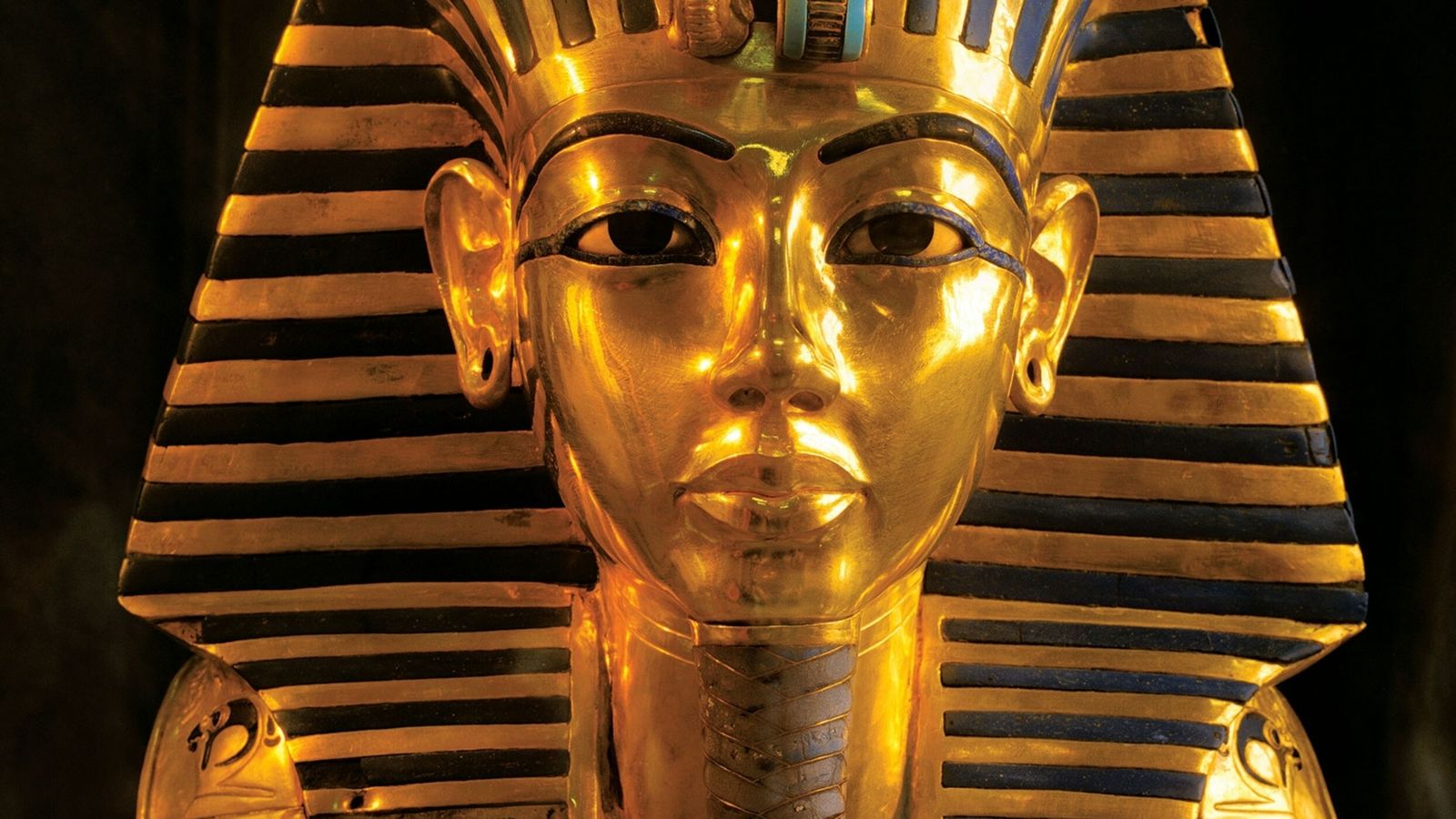 Tutankhamun lands in Venice and in Padua
On the centenary of the discovery of the tomb of the famous pharaoh, two exhibitions celebrate its magic and mystery.
In the heart of Venice, in the sumptuous Palazzo Zaguri, the visitor will find himself in front of the authentic finds of the sensational archaeological discovery of the tomb of Tutankhamun.
"Tutankhamun, 100 years of mysteries" promises a journey lasting more than 2 hours through the life, mysteries and anecdotes about the most famous of the pharaohs.
One of the largest exhibitions in Europe in a prestigious location of over 3000 square meters divided into 36 rooms on 5 floors at Palazzo Zaguri in Venice.
The exhibition will tell the story, the mysteries and the anecdotes of the pharaoh, with evocative scenes recreated ad hoc that will make visitors relive moments of ancient Egypt.
You will be able to observe closely and in the smallest details the 3D reconstruction of Tutankhamun's tomb that will guide the visitors' feelings thanks to the virtual reality of the latest generation.
Moving to the mainland, in Padua, the exhibition "Tutankhamun - The tomb, the treasure, the curse" is on stage until March 2023.
Thanks to the 120 reproductions of the most important finds found in Tutankhamun's tomb, made in Cairo in collaboration with the Egyptian Ministry of Antiquities, the use of elaborate sets and the application of virtual reality, the visitor will be catapulted into the reconstructed environment of the tomb of the pharaoh, as it was seen by the archaeologist Howard Carter who discovered it in 1922.
The exhibition is an immersive experience that will allow you to go through the department dedicated to mummification, where it is possible to observe and understand the various stages of embalming, but also to listen to the story of the discovery of the tomb from the voice of Carter himself, interpreted by a famous actor.
The goal is to bring the general public closer to the fascinating Egyptian culture, through the story of the life and death of a pharaoh that fate has made immortal.
Never as in this case has Egypt with its fascinating history been so close to us for an unusual combination of spas and history, but also spas and mysteries!