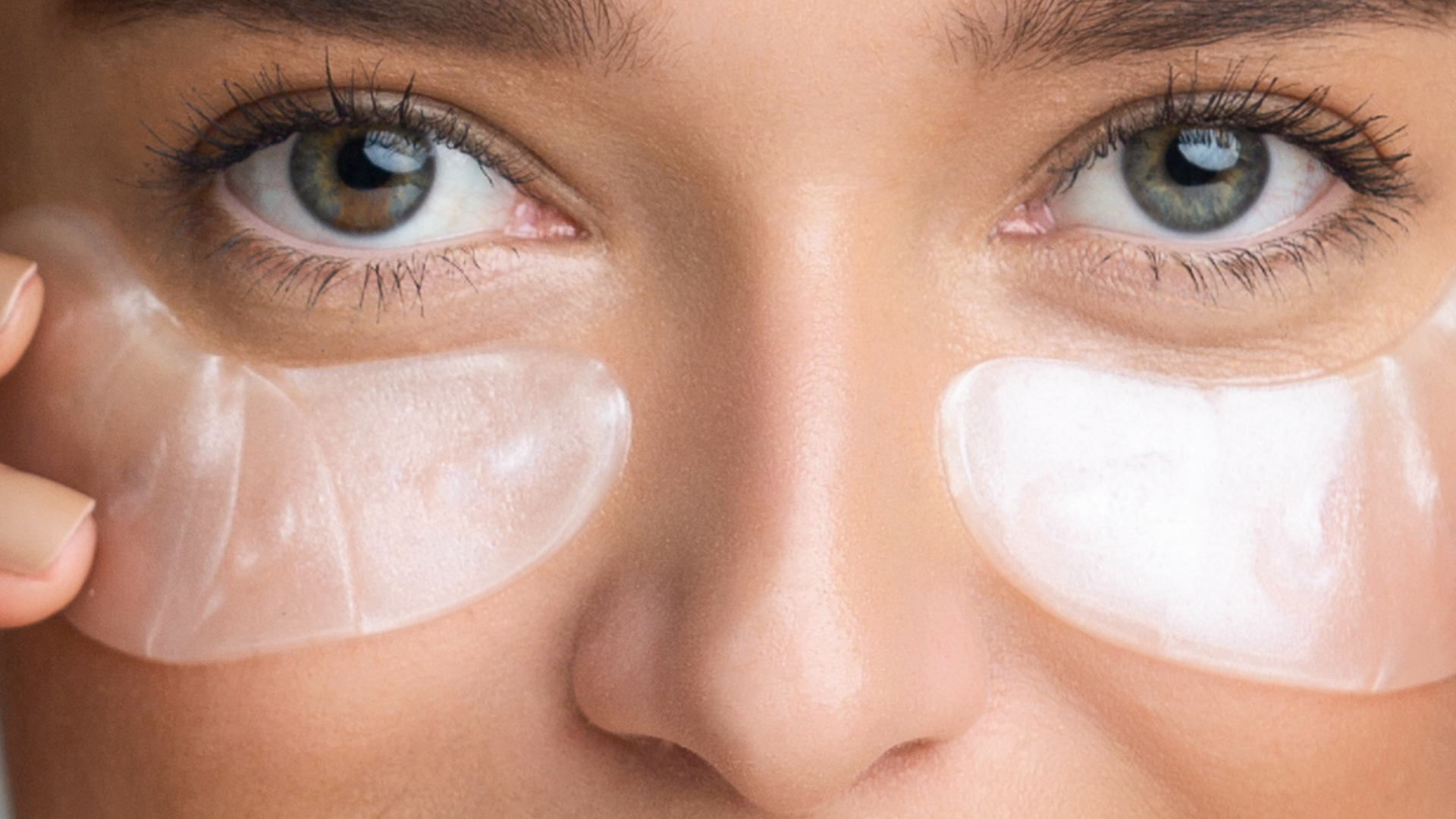 3 steps (+1) for a flawless look!
A truly innovative and powerful anti-ageing facial therapy that helps the skin recover its youthfulness. This is the ultimate solution to reduce lines and both dynamic and static wrinkles.
A fresh, relaxed and naturally relaxed look in 3 steps (+1):
Delicate but deep cleansing of the face to free it from superficial impurities
Lymphatic drainage facial massage with "Timexpert rides" eye contour cream to reactivate microcirculation
Application of eye contour patches
And to prolong the benefits even at home: "anti-fatigue flash effect patch", the best professional anti-wrinkle and lifting patch by Germaine de Capuccini.
It is a localized, complete and effective treatment, with powerful ingredients and in aqua-gel format which ensures the penetration of the active ingredients in record time.
It adapts and adheres perfectly to the contour, incredibly eliminating wrinkles and dark circles.
The result: revitalized, rested and hydrated eyes, at any time and place.
Our "Beauty tip": keep the patches in the refrigerator to maintain their freshness and increase their decongestant benefits.
The care of your eyes starts here with us in the hotel and continues at your home!